Coffee That Tastes Incredible
No matter how you take your coffee, the Refinery Coffee Company is committed to excellence. Discover your flavor, origin, and roast-style today.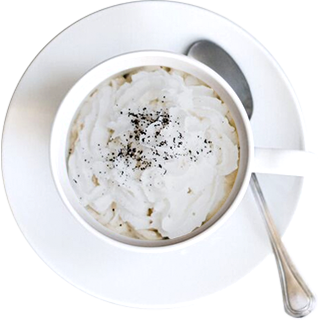 Blends
Are you the latte, fru-fru coffee type? No problem we have the best and most natural coffee flavors you'll ever taste.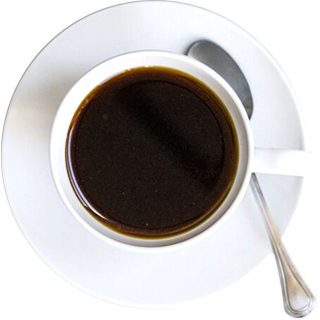 Black
You're tough. You don't need sugar or creamer. That's great. We offer many origins of straight black coffee.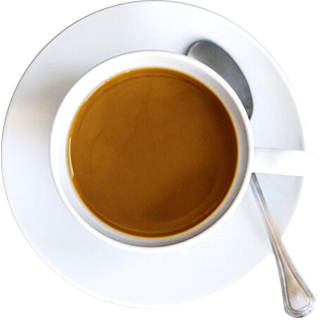 Bold
Medium Roast. Dark Roast. Espresso. Whatever your style, we are certain you'll love our selection of beans.
Completely Grounded At The Refinery Coffee Company
All coffee is roasted on site at our shop. We offer a wide variety of single origin coffees as well as blends from around the globe.
Fresh Beans
We maintain the highest level of excellence in the quality of our products and in the service we give. Our Specialty is "Air Roasted "Coffee.
Did You Know?
It takes between 35-45 Coffee Beans to produce a shot of espresso.
The human body eliminates 20% of the caffeine out of it's system every hour.
Stay perked up and grounded with the latest information about coffee.
Fresh Roasted Coffee…Taste the Difference! Brew Better…Not Bitter! The Refinery Cafe uses a unique fluid bed hot air roasting system to roast its coffee. This type of procedure is characterized by a clean smooth tasting coffee.What you'll Need CoffeeFrench...
Original Story By Alice Culp South Bend Tribune, Ind. By the end of the day's work, they planned to have about 45 pounds of roasted coffee. For nearly two years, Karen Haun and Jill De Lucia have spent their Wednesdays at a building just off Bendix Drive roasting...
Mail
info@therefinerycafe.com
Address
1525 W. Wilden Ave. Goshen, IN 46528
(Across the tracks from Martins Supermarket)