Fresh Roasted Coffee…Taste the Difference!
Brew Better…Not Bitter!
The Refinery Cafe uses a unique fluid bed hot air roasting system to roast its coffee. This type of procedure is characterized by a clean smooth tasting coffee.
What you'll Need
Coffee
French press
Grinder
Kettle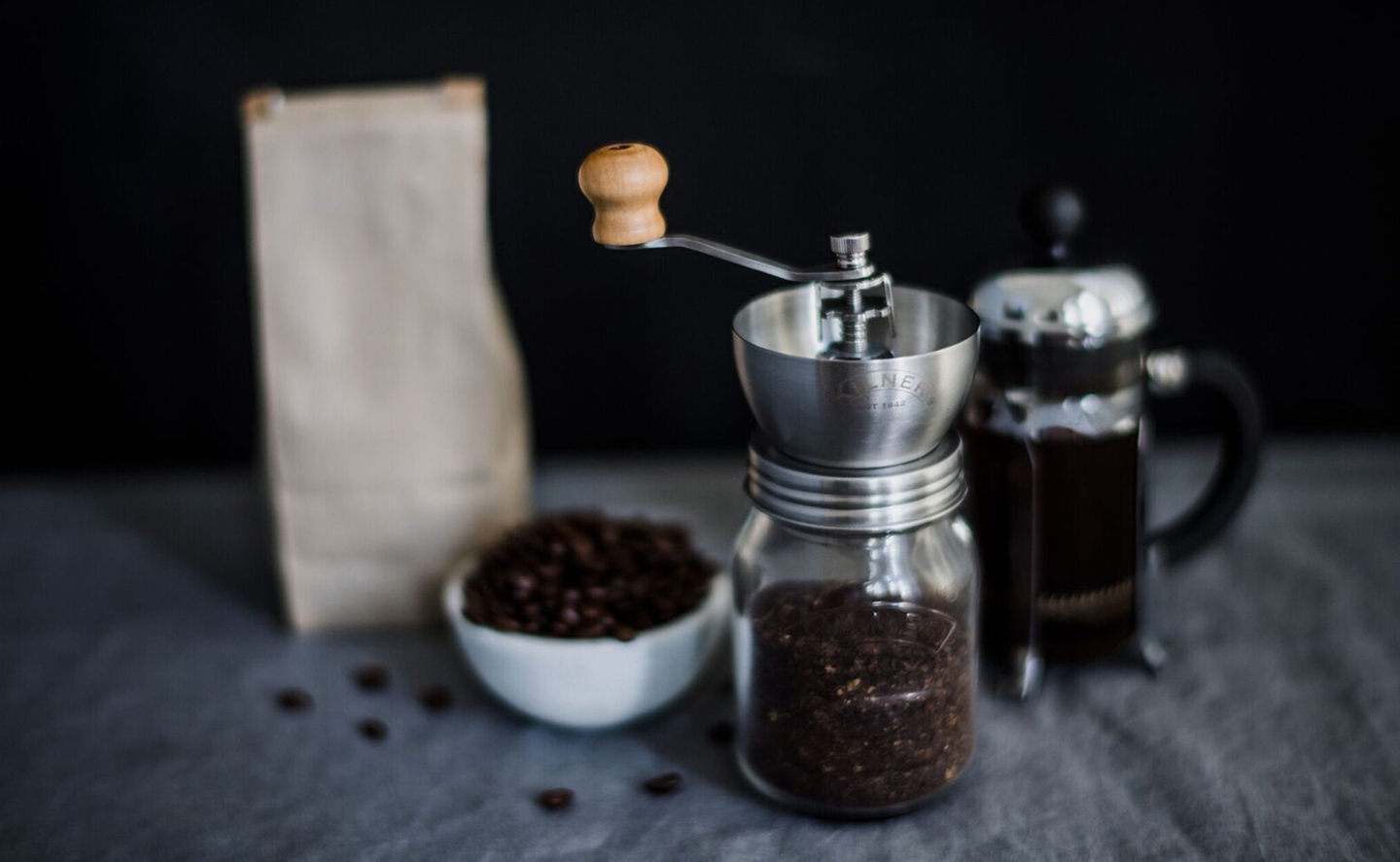 Step 1
The fluid bed machine creates clean coffee by forcing high velocity air thru the bed of the beans, lifting them in a regular pattern within the roasting chamber.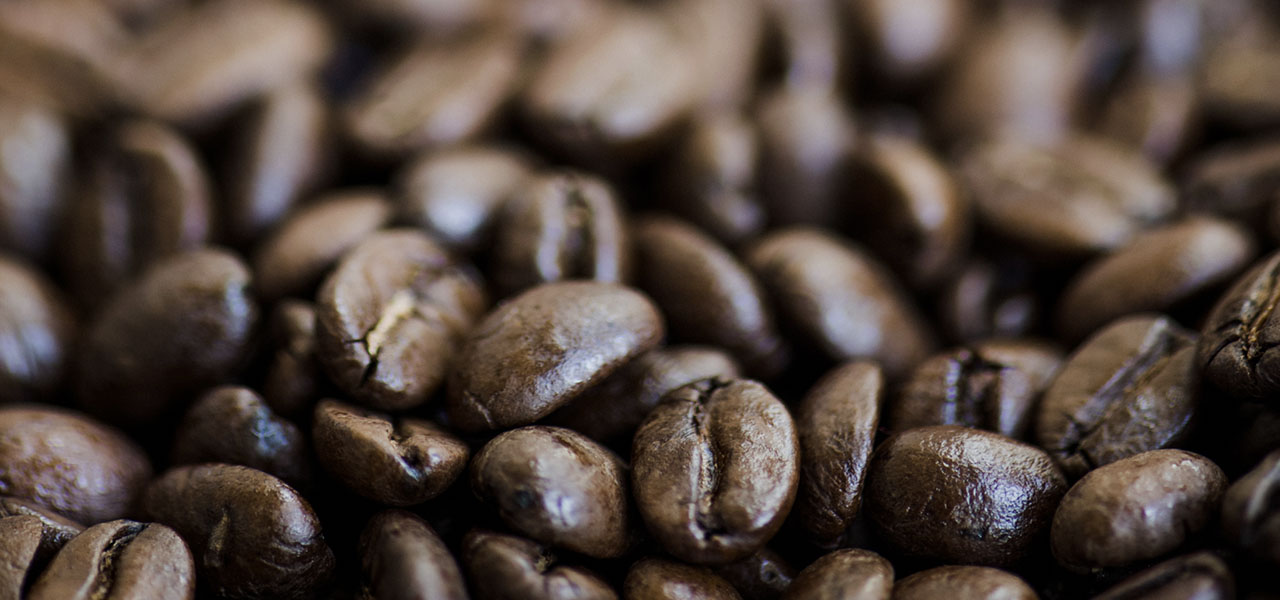 Step 2
The ventilation system pulls smoke and chaff off of the beans, as fresh air enters the bottom. All of this eliminates the coating of the coffee beans which produces a bitter, acidic taste that may result when using a traditional drum roasting process.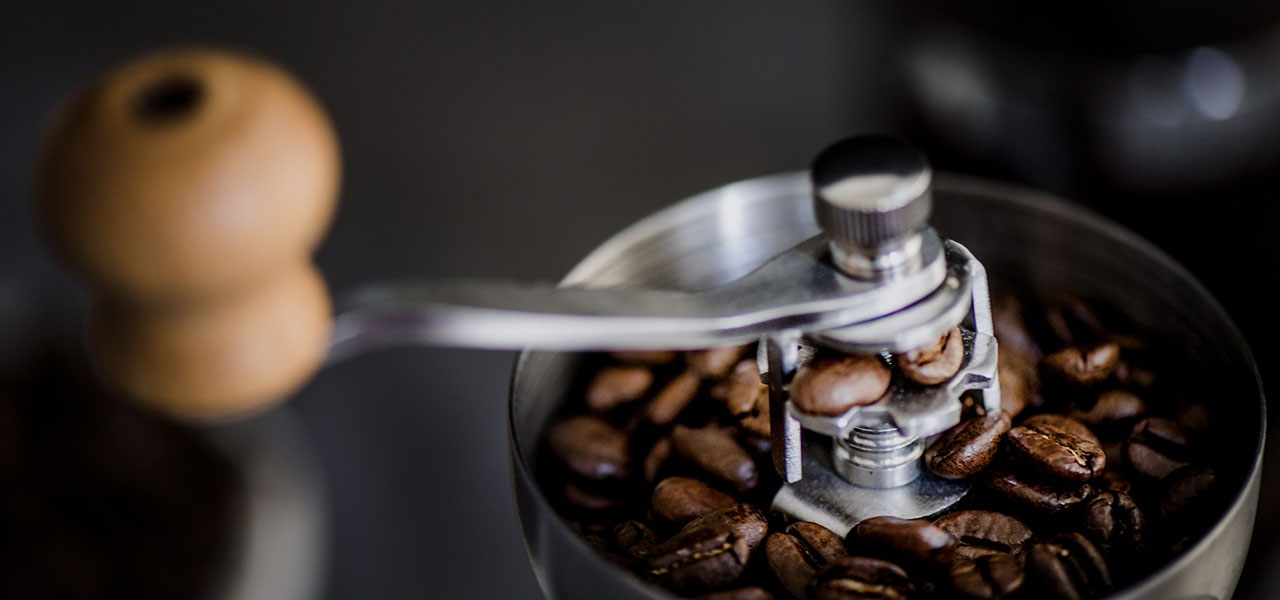 Step 3
The re-circulation of smoke and chaff are elimimated from being absorbed and redeposited in the beans, thus giving us the end result; a clean smooth tasting coffee without the bitter after-taste.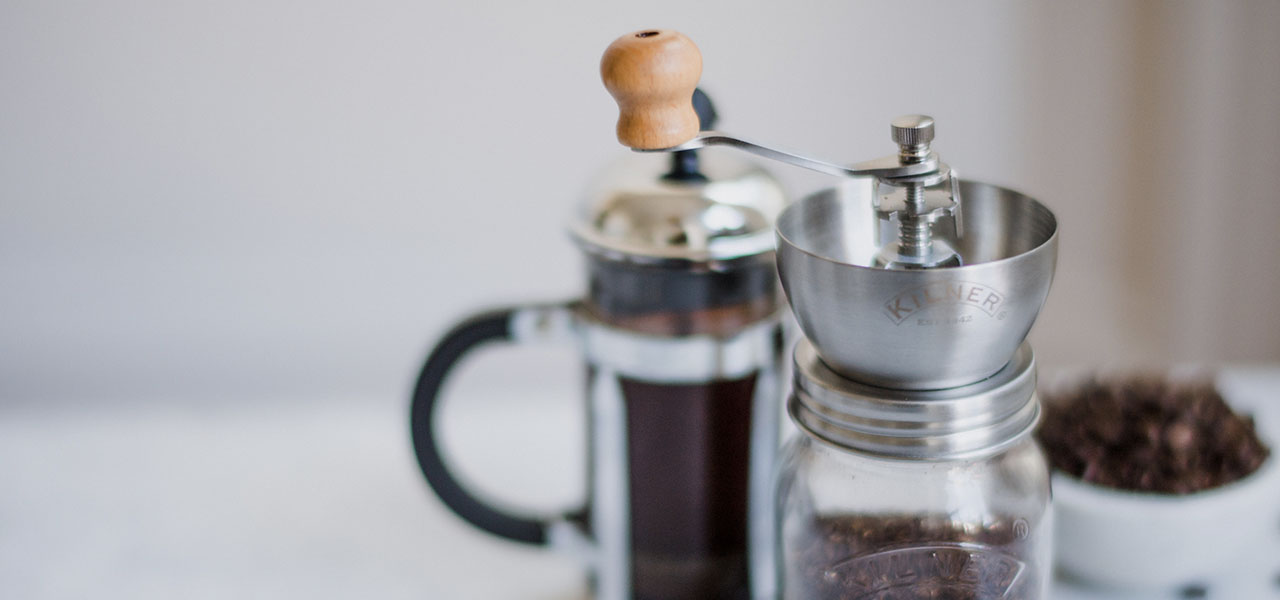 Step 4
For those of you interested in ordering on-line please visit our online store or drop us an email @ info@therefinerycafe.com.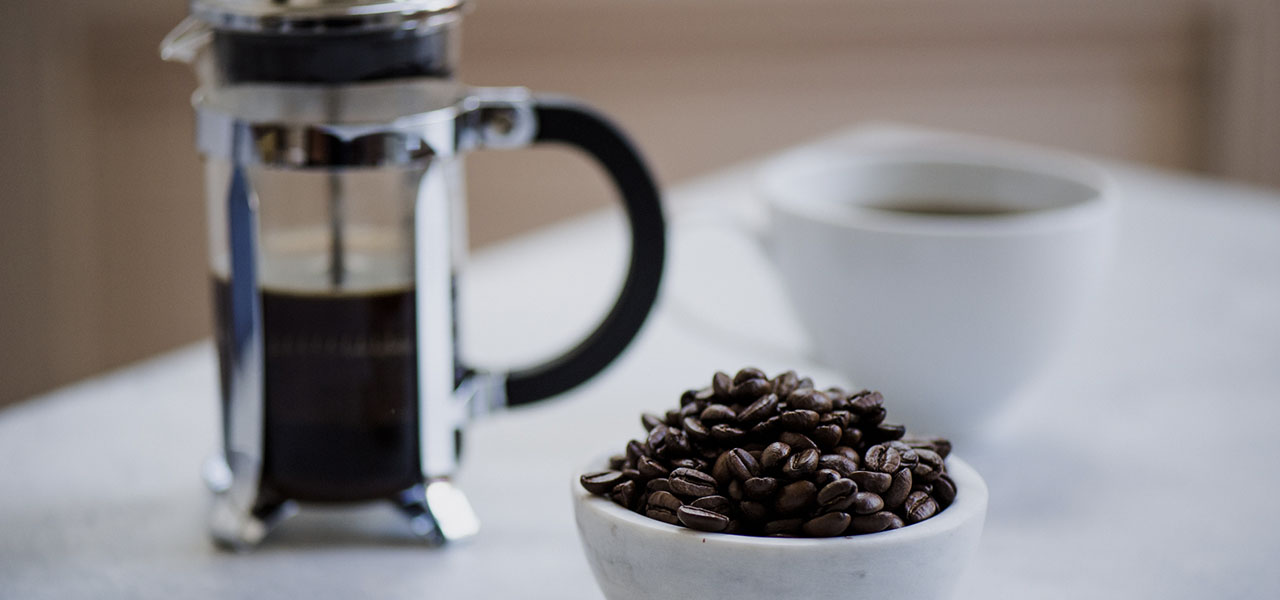 Payment
We accept Visa, Mastercard & Discover.
One of our staff will contact you regarding pricing and availability
Mail
info@refinerycafe.com
Address
1525 W. Wilden Ave.
Goshen, IN 46528
(Across the tracks from Martins Supermarket)